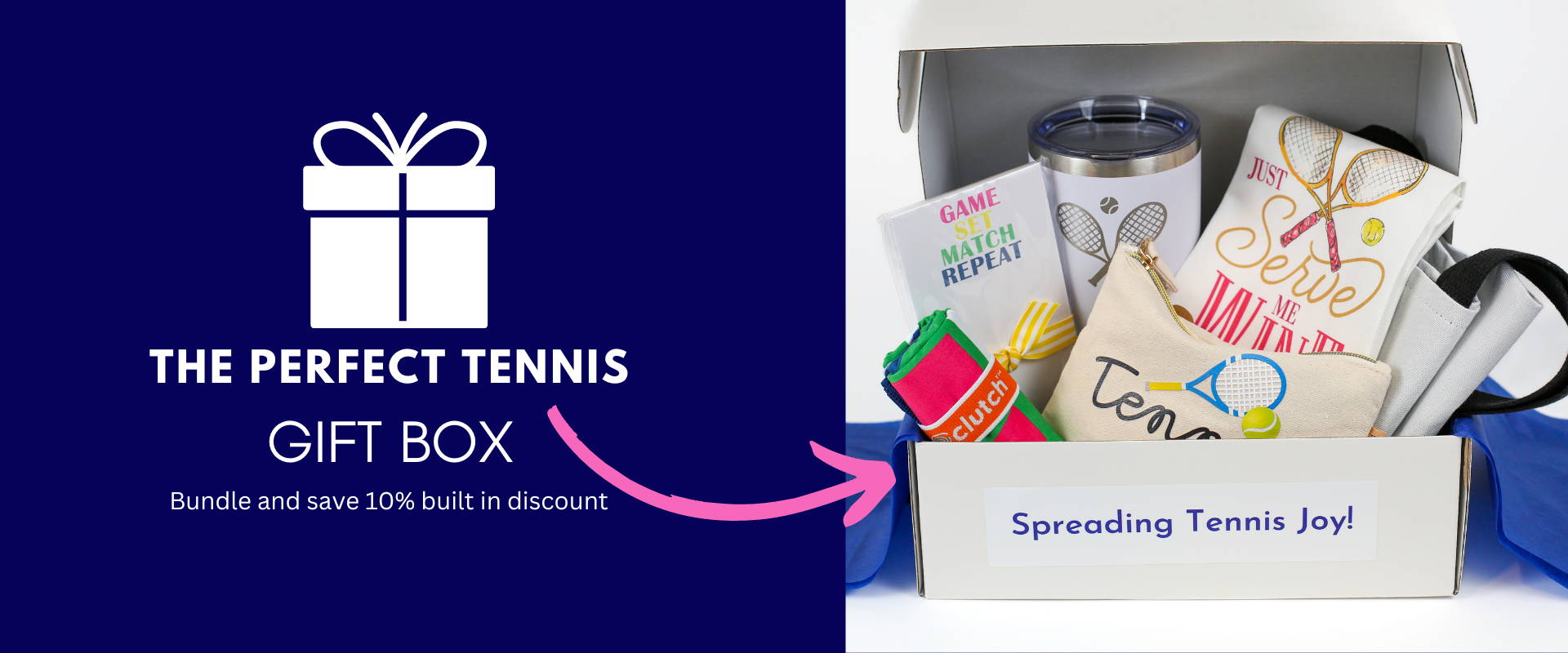 Gift Giving Has Never Been So Easy!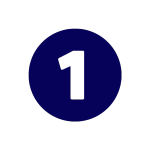 The team at Rallies & Rackets curated 3 perfect tennis packages for the tennis lovers in your life! In addition to making fantasic gifts, each bundle saves you 10%! Filled with our most Popular Products!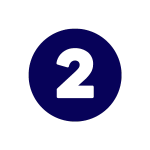 Step 2: Picking Package Particulars
Our gift boxes are curated by Tennis Lovers, for Tennis Lovers- but we've left the fun part for you! You know best, so it's up to you to decide on the products that include color and pattern options!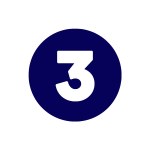 Step 3: Make your Package Personal
Add a personal note ( Congratulations, Happy Birthday!...) to your gift! There's never a bad time to present a tennis lover with a present! Make sure to include the shipping address of your recipient.
This Giftbox Is Made For All Occasions! Let Friends, Partners, And Teammates Know You Care!
Includes:
1 Set Of 4 Plastic Wine Glasses
1 Notepad
1 Kitchen Towel
$49
The Perfect Tennis Gift Box
We Believe We Have Curated A Perfect Tennis Gift!
Includes:
1 Clutch Tennis Towel
1 Notepad
1 Kitchen Towel
1 Medium Tote Bag
$72
The Ultimate Tennis Gift Box
The Ultimate Tennis Gift Box Is A Great Option For Those Looking For The Ultimate Tennis Gift Experience. This Has Team Captain Written All Over It!
Includes:
1 Clutch Tennis Towel
1 Notepad
1 Kitchen Towel
1 Tennis Zip Pouch
1 Tennis Rackets Laser Engraved Tumbler
1 Tote Bag
$115
"You only live once, but you get to serve twice." - unknowm